Wedding Photographer Essex
Real people. Real moments. Real memories. 
Okay, admit it. When a camera points in your direction you go all Chandler from Friends, am I right? You clam up, start feeling stiff and weird, all while desperately waiting for it to be over.
You love the natural photos, those ones you didn't realise were being taken. And you definitely don't want to spend ages posing for photos that give you face ache, am I right?
Just some nice pics of the two of you and a host of images that tell the awesome story of your day. Photos that take you back every time you open up your album.
If this sounds like you, you're in the right place! You won't be put in awkward poses or be wondering what to do with your hands. You won't have time to go all Chandler 'cause I'll be guiding you into moments that happen naturally and capture the magic of your relationship.
Check out some other awesome couples who swore they'd turn into Chandler too. Spoiler alert, they didn't!
Get the Ultimate Wedding Planning Spreadsheet Now!
Get my stress-free wedding planning spreadsheet and wave goodbye to wedding overwhelm, and say hello to stress-free wedding planning!
Want to be email besties?
I won't flood your inbox all that regularly, but once in a while I'll pop in with tips, stories, offers (email VIPs always get first dibs) and blog posts I've written that I think you'll like. Privacy Policy
Don't just take it from me…
Kind words from happy couples
"If you want a photographer who captures your wedding day perfectly and creates amazing photos then Lindsey is who you need. She was nicknamed the Ninja by our guests as she would appear and capture precious moments without people realising. We now have the most fabulous photos to treasure."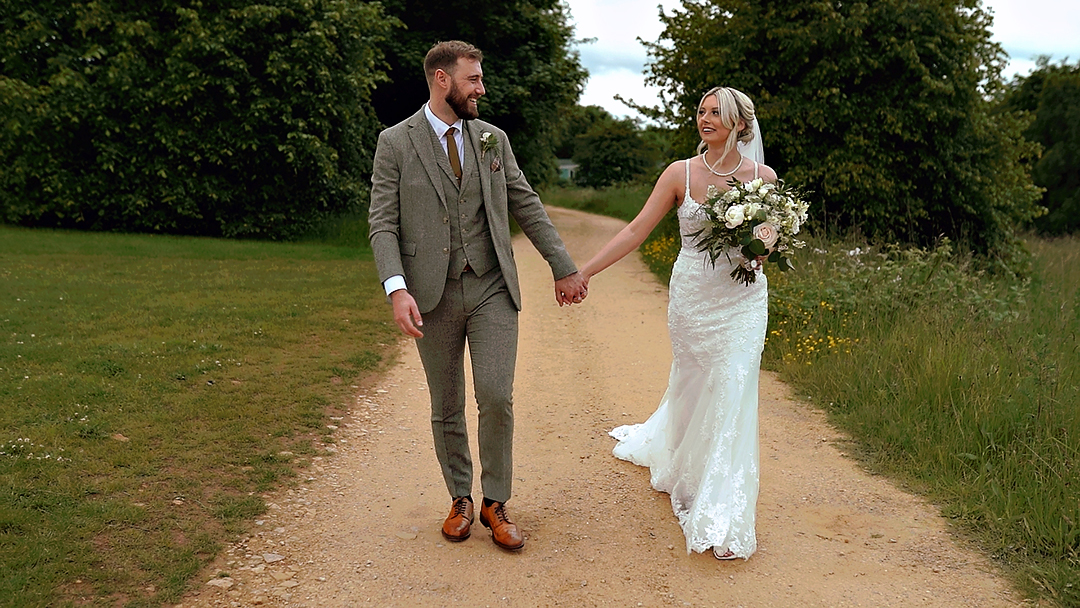 "Just received our wedding video, I'm crying, Jacks crying. Happy tears!!
I have no words for how amazing Lindsey is. Lindsey captured our day perfectly and her attention to detail is unmatchable.
We are so so grateful to you for eternalising our wedding day through such a beautiful video x"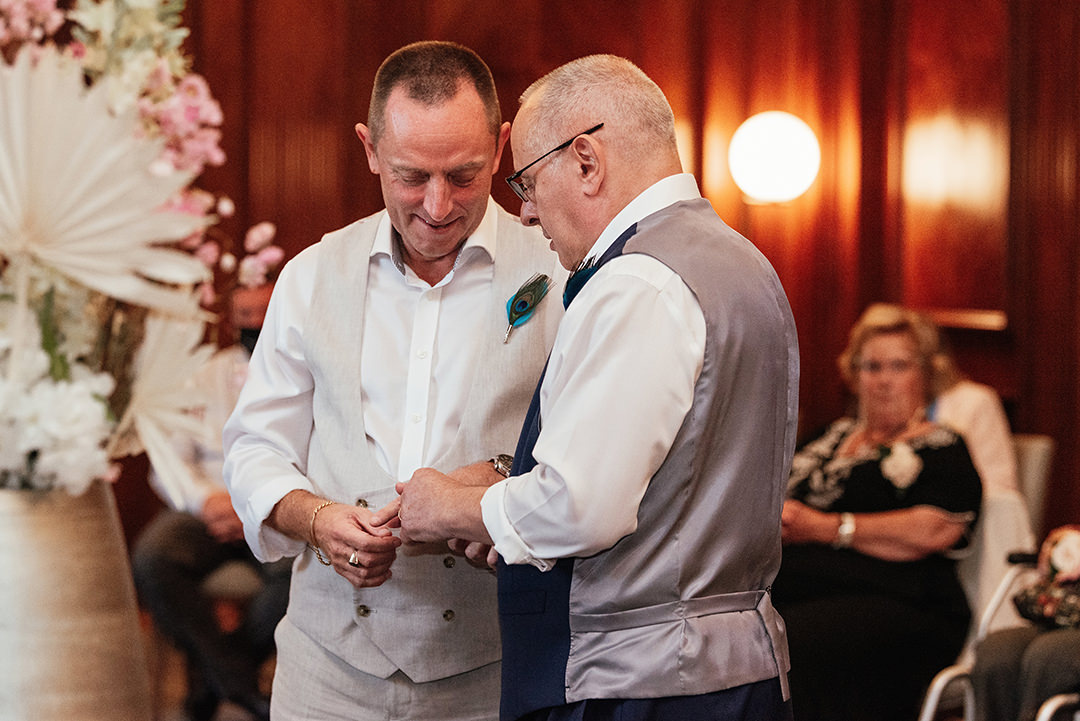 "Easily the best decision we made choosing Lindsey as our wedding photographer. Her easy going style enabled her to capture fantastic, natural pictures, throughout the day. We cannot (and do not) stop singing Lindsey's praises to everyone."
Some of my favourite wedding photos!
Or scroll to see my featured weddings.
Stories of Awesome Couples
Smeetham Hall Barn Wedding Film I wasn't supposed to film this one. Originally I was meant to be helping Andy as his second shooter for the day. But instead I got to capture Helen & Darren's Smeetham Hall Barn wedding videography.  Second shooting for a...
read more