Wedding, Family & Pet Photographer Essex.
Natural, Warm, Heartfelt.
Natural photography for people with big hearts,
all about capturing real connection, without awkward posing.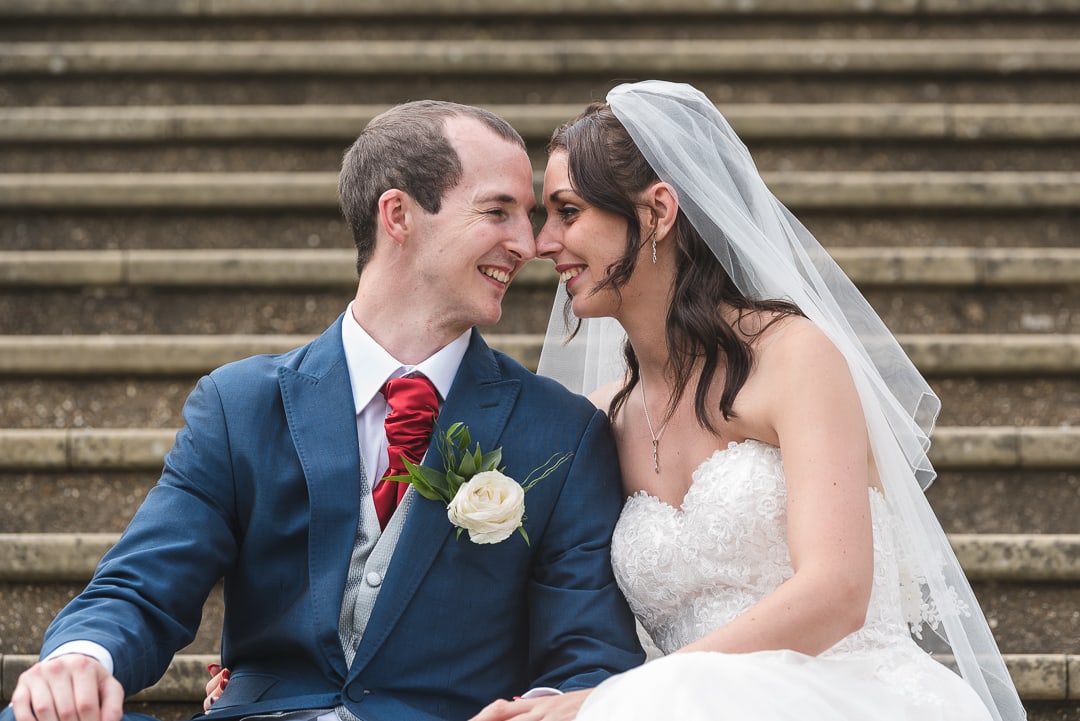 "We haven't stopped talking about you for the past 2 days about how perfect you were! We felt perfectly relaxed around you, we didn't stop laughing all day. You were able to talk to and get on with everyone and in the nicest way possible, we didn't notice you were there most of the time."
Hi! I'm Lindsey. I'm all about real, honest connections. My superpower is putting you at ease, helping you relax and encouraging you to be you! I don't want you to worry about saying cheese, feeling stiff or be wondering what you should do with your hands. That's when we'll create amazing images together and you'll feel even more connected! 
I'm a Netflix loving, bookworm (always read the book before seeing the film!) and dog mum to the cutest rescue dog. I love summer barbecues with the family, countryside walks with the dog and curling up on the sofa (aka giant dog bed) together.  Lindsey x
WEDDING PHOTOGRAPHY
Natural, heartfelt wedding photography for laid back couples, who want awesome photos of their wedding, without the awkward posing.
FAMILY PHOTOGRAPHY
Natural, warm family photography for outdoorsy families, who want a fun time being themselves, minus stiff and awkward posing.
PET & DOG PHOTOGRAPHY
Natural pet & dog photography for countryside loving dog parents who want photos that capture the personality without having to master "sit".
Barn Wedding Venues; 5 Great Venues in Essex & Hertfordshire! You're looking for a barn wedding venue for your relaxed day? Let me tell you about five of my favourite barn wedding venues in Essex and Hertfordshire. I love these barn wedding venues because the...
read more
Heard enough and want to learn more about what I can do for you?
Ping me an email – I can't wait to hear from you!
Narratives from the Coronavirus Pandemic
"There were lots of people, that were really really unwell. Whereas normally you would maybe have one or two really sick patients, it was the majority of them that were really sick."