Wedding Videography Prices
Relive your wedding day on film for years to come!
Remember that exact feeling…
Collections start from £1395, with most people choosing my mid-range collection, which includes 8 hours of videography and a 3-5 minute highlight film for £1675.
Shorter wedding? Bespoke collections also available. Get in touch to discuss your options.
"We've all cried, happy tears of course, you've captured all the joy and emotions of the day and we've been able to relive it thanks to you, I just don't have the words to explain how beautiful it is and what a fantastic job you've done, watching it back just floored me!"
Get in touch to see if I'm available!
I only take a limited number of weddings per year. 
Get in touch to check your date and arrange an obligation free chat.
Still unsure?
See if your questions have been answered in the FAQs section.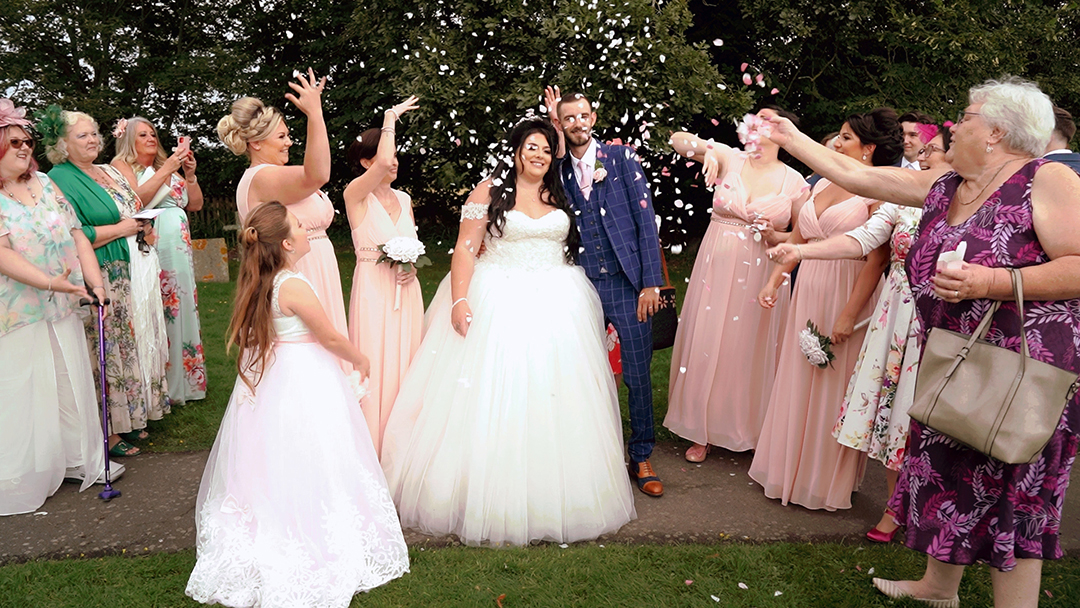 "This is so beautiful, I am literally crying!"
Or head back to the main page.