Pet & Dog Photographer Essex
Pet & Dog Photography For Countryside Loving Pet Parents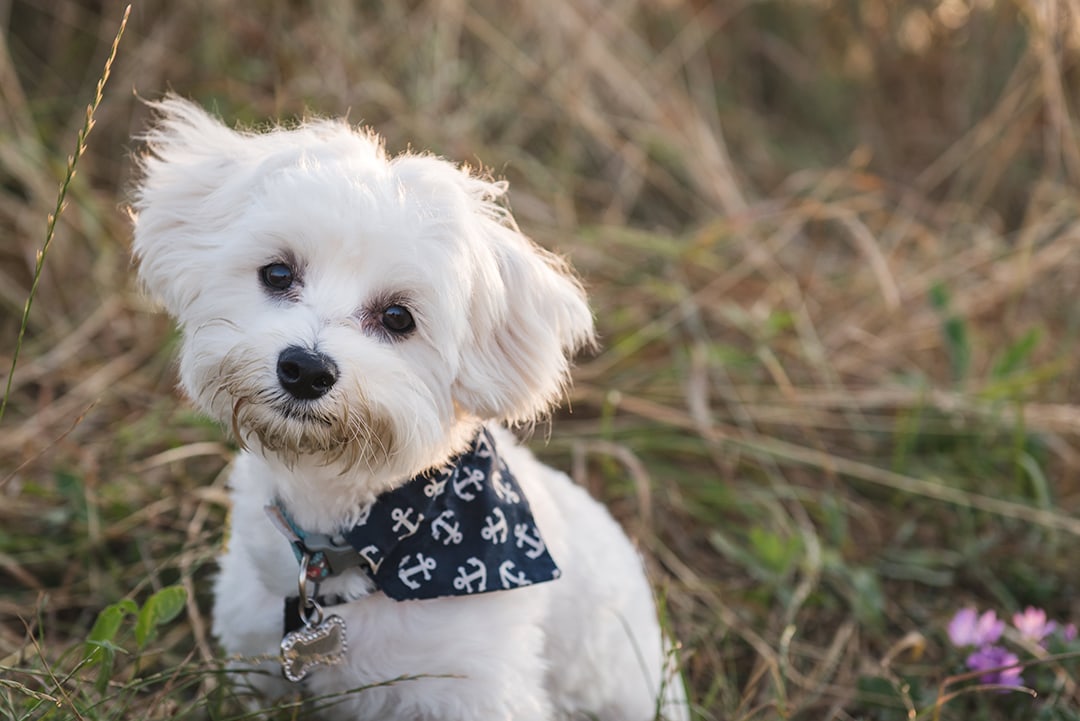 "Oh my gosh…. I'm in love!!! This is amazing!!! Seriously it's brilliant, you've got him perfect, just perfect."
Your pet dog is your best friend. They welcome you when you come home with tail wags and cuddles. Their zoomies make you laugh so hard, you wonder how could anything possibly be this cute? Even when they're naughty, and you've said no more treats, you'll probably give in! (I know I do!) Pets touch our hearts in amazing ways, they're so innocent and yet have their own personality and spirit. They can't communicate with us in English (wouldn't it be cool if they could!), and yet they give us so much love and affection. They are so unlike humans, and so worth celebrating.
Capturing their character.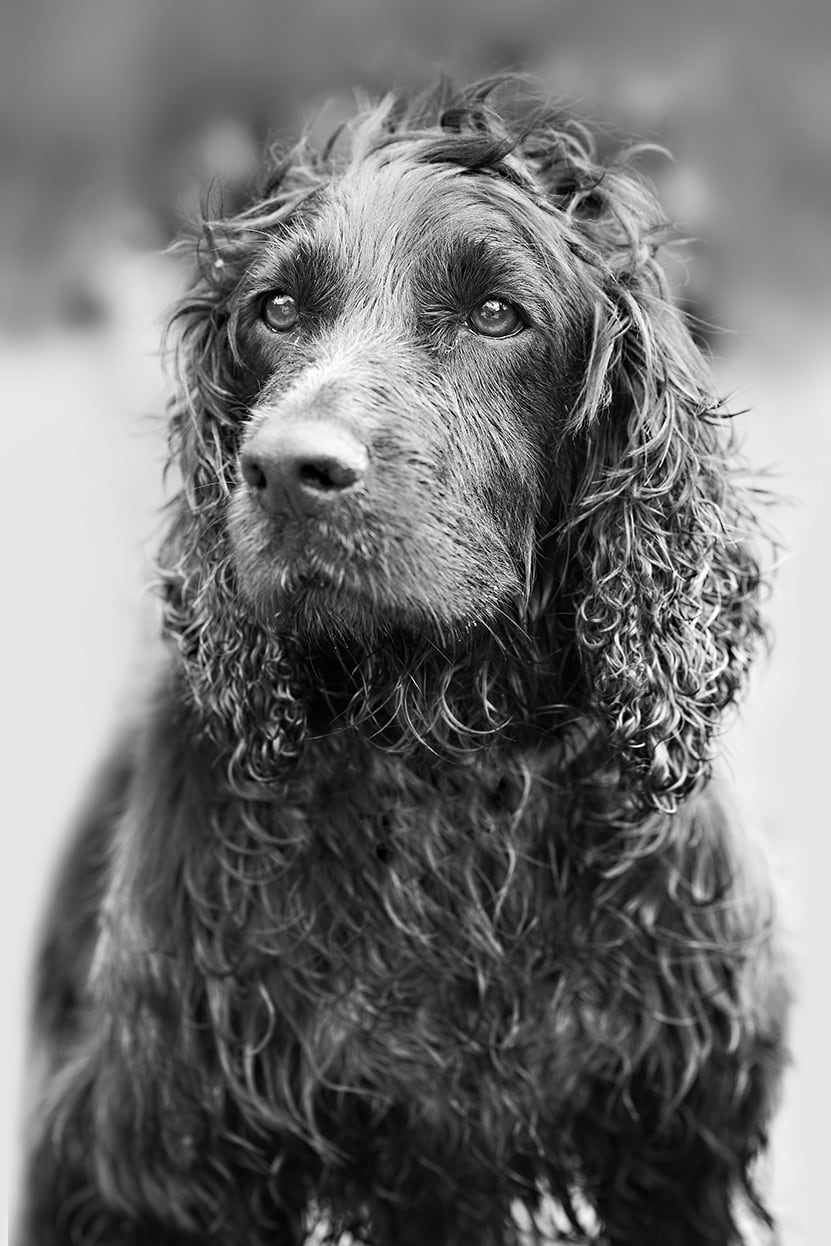 Because best friends are hard to find.
Okay, you might have realised I'm a tad dog obsessed. (I love other animals too!) I can't help but smile every time I see a dog playing (or just walking down the road). They're so happy and carefree, wouldn't the world be great if humans were as easily pleased as dogs are? 
Sadly they're not with us forever, so it's great to have some photographs that really capture their little personalities.
Dog photography sessions are about capturing a perfect mixture of photographs. Portraits that showcase the personality of your best friend. And action shots, if possible, to capture their spirit! Finally with photographs of you together to show your relationship.  
"Our photos arrived today and I couldn't be happier. Great end product and fantastic service from Lindsey from start to finish. Highly recommend."
Three easy steps to memories of your best friend
Choosing the right photographer to capture moments of your furry best friend can be unnerving. My goal is to make it as simple as possible, while giving you the best results possible. And making sure the dog is safe and happy at all times.
You pay the session fee when you book your session. We'll choose the perfect location, and a date and time for your session. Once you're booked in, I'll get to know a bit more about you and your pooch so I can make the session enjoyable for you both.
We meet up for a walk in the park or in your home, wherever you feel your dog will be most comfortable. I'll look for the best light and give you some prompts. And together we'll capture some portraits, action shots if they're in the mood and some shots of you together. 
Around 1-2 weeks after your session date, you'll receive your online gallery. Here you'll be able to view the best images from your session. Decide on the products you'd like to order in the comfort of your own home, not in a pushy sales environment.
See some of my favourite dog and pet photography work by viewing my portfolio.
Harlow Dog Photography With Doggy Duo, Arnie & Teddy! I met Arnie & Teddy's human at Epping Town Show 2019. You can read more about here. After the show, we booked in a full Harlow dog photography session to capture doggy duo Teddy and Arnie. Two very...
read more