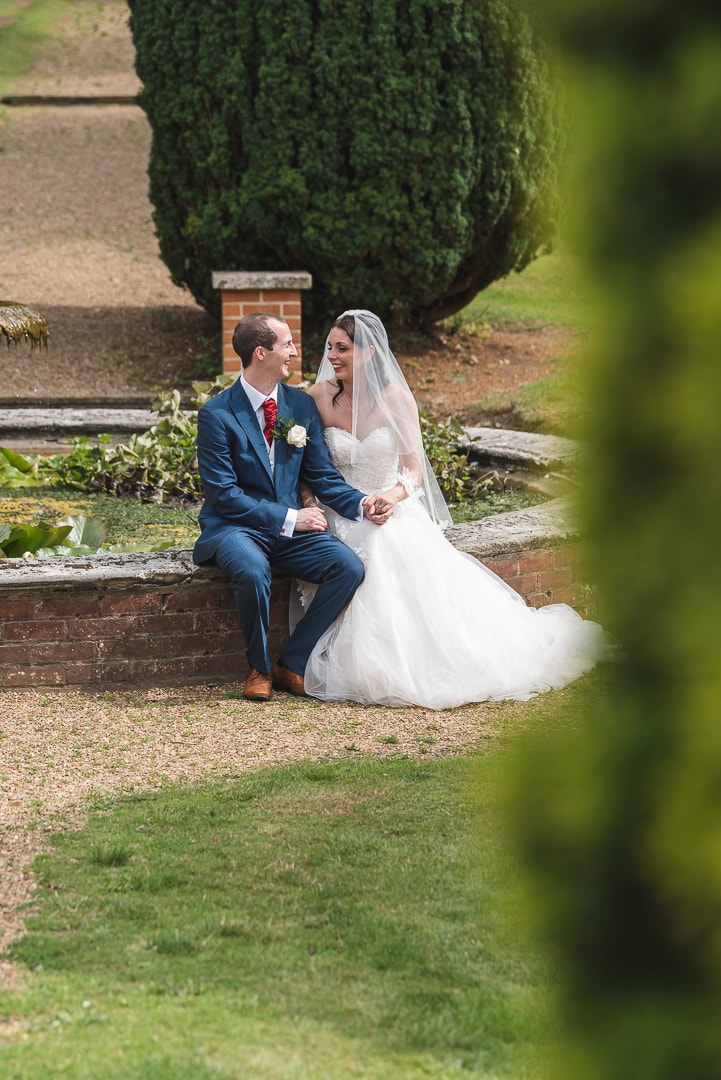 Daniel & Katie's Wedding at Hunton Park, Watford.
When I first met Daniel and Katie we got on really well, and I loved learning about their story. I just knew it would be a special day, and I was so excited for them both! I remember Dan saying one of the things he'd hoped was that I'd have a sense of humour. Oh Dan, I'll endeavour to get you laughing and smiling, don't you worry! 
I learned a lot about them that day, things got personal, things got funny, and we touched on everything. I didn't know it then, but that's exactly what their wedding day would be like. A flurry of emotion to get caught up in, but then that's also a testament to Daniel and Katie. I'm telling you, these guys have found something special in each other.
Find that Person Who'll Stick With you Through it All!
When times weren't easy, Daniel and Katie endeavoured to stick together. This is undoubtedly what has made them so strong. They've probably been through higher highs and lower lows than any of us. But they did it together, and I don't think I've seen a pair smile at each other all day as infectiously as these two. 
You just got the sense that behind that love was real friendship, knowing, trusting and loving everything about one another. I was so proud to be the one to capture this day for them.
The Wedding at Hunton Park, Watford
Hunton Park is a beautiful hotel and has so much garden space to get lost in, I could of spent a millennium photographing these two in those gardens! Weather wise, it turned out to be quite hot! Luckily the sun hid behind the clouds for most of the day, so it wasn't too hot. But the air conditioning units were certainly still on!
So many emotions, laughter, smiles, tears. I felt it all. Having a relaxed day to celebrate with their friends and family was top of their mind. And these guys have some amazing and supportive friends and family who helped make Dan & Katie's wedding the perfect day for them!
Congratulations once again to the new Mr and Mrs Best! Scroll down for some more photos from the day!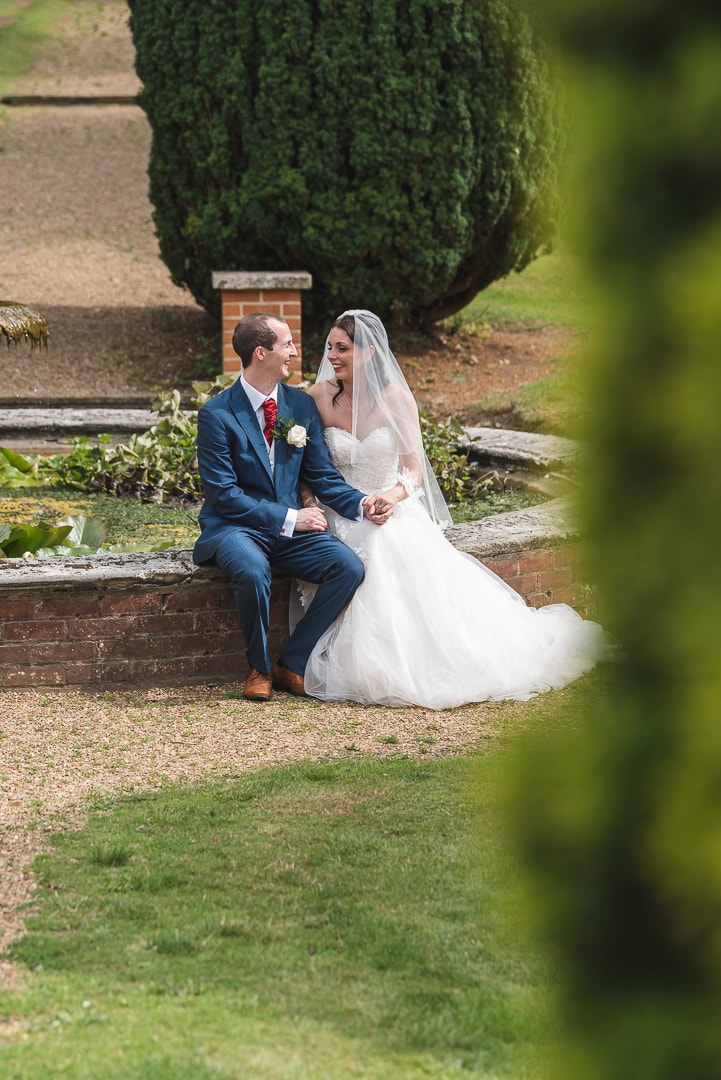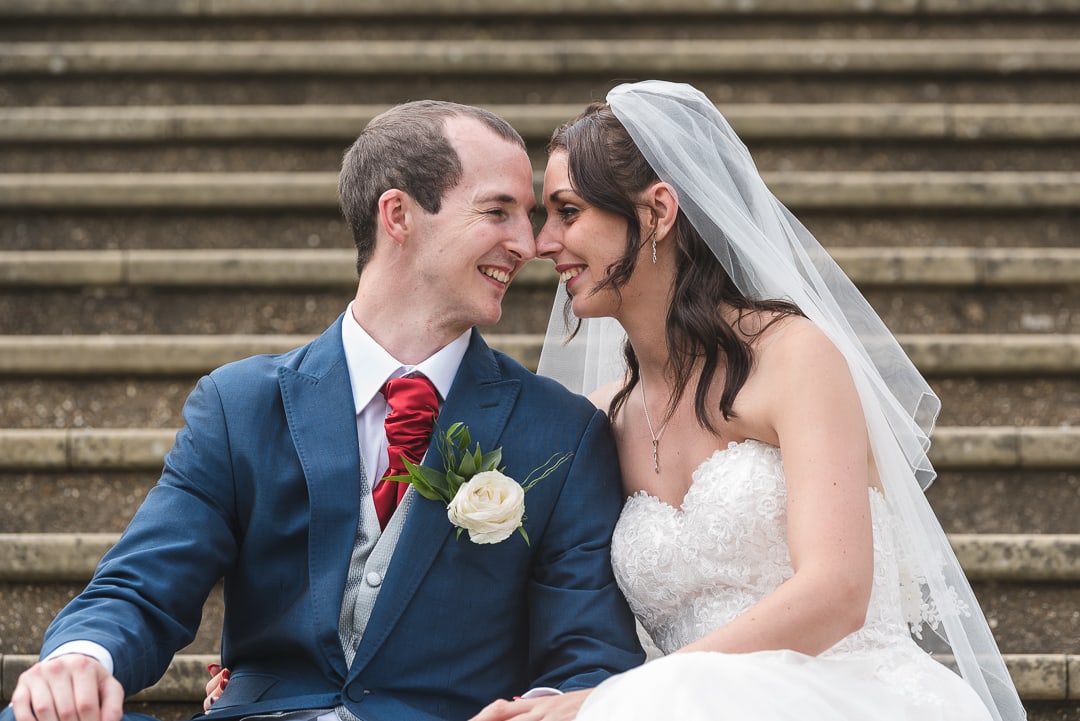 WEDDING SUPPLIERS
WEDDING VENUE(S): Hunton Park Hotel, Watford
If you helped supply this wedding, let me know and I'll add your link here!