About Lindsey at LNZPHOTO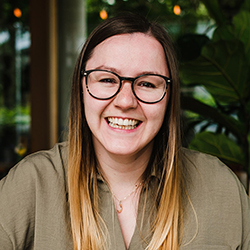 Hi, I'm Lindsey (she/her), photographer, videographer and obsessed dog mum here at LNZ Photo & Film. It's awesome to virtually meet you.
Planning a wedding isn't easy, is it? There's loads of decisions to make, and every one is difficult because weddings are so personal. So inviting someone to photograph your wedding is no easy task.
My stress-free style of photography is based on you feeling relaxed, so it's important to me that we get on. As such please find some more about me below!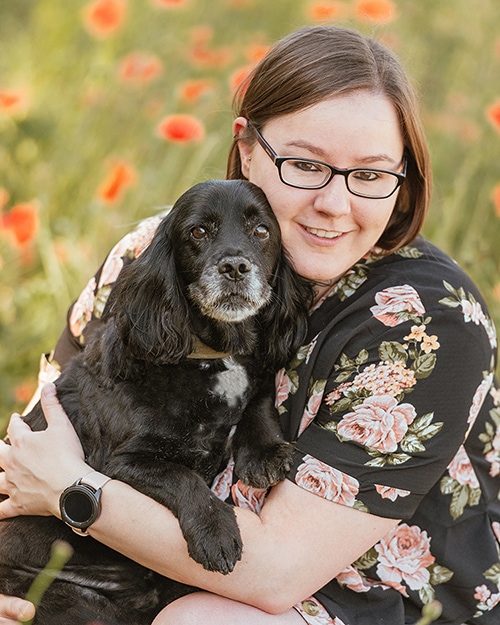 Why Choose Me To Photograph Your Wedding?
Photography is about more than just photos. I know, crazy right? We spend too long judging each other. I just want to celebrate your unique, weird and wonderful relationship. And capture photos you'll love, because they show you and your connection.
Photos that bring back that feeling and remind you why you fell in love.
My photography has been described as natural, warm and heartfelt. I shoot in a natural and authentic way, without awkward posing (urgh!), so feeling stiff and weird is the last thing you'll remember. You'll have a laugh and I'll guide you to the best moments that happen naturally.
Shh. Don't tell the others, but that's the secret to great pics.
GET TO KNOW ME…
I live for my Spanish rescue dog, Risco. We enjoy a simple life of countryside dog walks that're followed by curling up on the giant dog bed, errr I mean sofa.
When I'm not out photographing, or at my desk editing…
I'm a wee bit tea obsessed. From English Breakfast to Camomile, I ruddy love a cuppa tea! (Anything Twinings is my fav!)
I'm a self confessed serial Netflix binger. If I have to wait a week for the next episode, that kills me! I just finished New Girl, so if you've any recommends for me, let me know!
Comedy always promises to get me into a good mood. I love the way Russell Howard can make me laugh and cry in the same hour.
Bookworm alert. Staying up late, 'cause you can't stop turning the pages as your eyelids get heavier and heavier with the need for sleep, is hands-down, one of the best feelings ever.
Risco gets me out of bed, in the best, most annoying way possible. Seriously, he'll sit there whinging, willing me to get up and take him for a walk. Good job he's so effing cute.
I do yoga & combat to burn off the crazy! (I'm not very good and my balance still sucks) but the way I feel afterwards, all light and calm, is intoxicating.
When granted some spare time, I love cooking and baking, (but only when it goes well!). I'm told my cookies are on par with Millie's. (Even I was shocked!)
Metalhead at heart, I absolutely love rock music. Getting obsessed with bands, putting my favourite songs on repeat, and singing full blast with the volume on high in the car. I fall in love with the lead singers far too easily. 
I've an ability to put people at ease, and have had many strangers sit down to tell me more than they should. But if I can be an anchor for someone to share something they need to, that can only be a good thing.
"I am absolutely overwhelmed with my images."
Tell me about your wedding!
Let's organise an obligation free chat about your day!
Wedding Photography Information
WEDDING PHOTOGRAPHY
Learn more about how I can help you create awesome wedding photos while you enjoy your day.
WEDDING PHOTOGRAPHY FAQs
Questions? See if they've been asked and answered before by heading to the frequently asked questions page.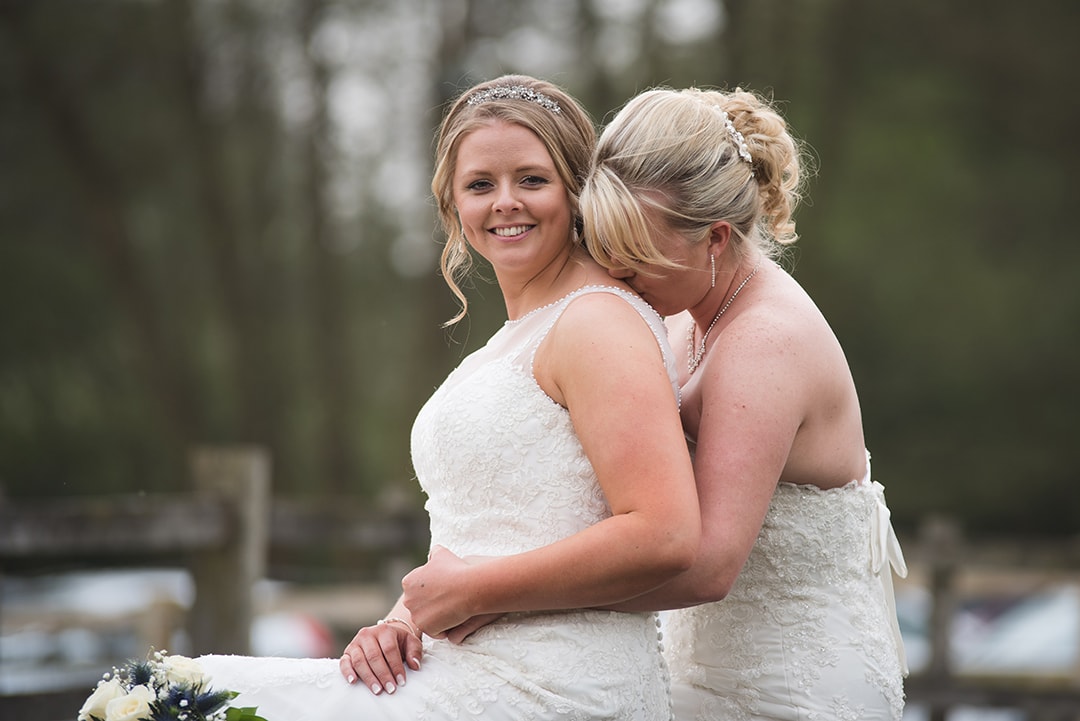 WEDDING PORTFOLIO
See a collection of my favourite wedding photos all in one place and get a feel for my natural, warm photography style.