Essex Wedding Photographer
Natural, Warm, Heartfelt.
Natural, heartfelt wedding photography for laid back couples, who want awesome photos of their wedding, without the awkward posing.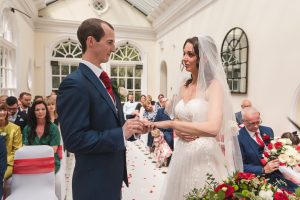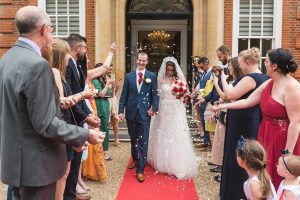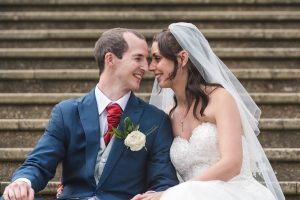 "We haven't stopped talking about you for the past 2 days about how perfect you were!
We felt perfectly relaxed around you, we didn't stop laughing all day.
You were able to talk to and get on with everyone and in the nicest way possible, we didn't notice you were there most of the time."
Natural, Heartfelt Wedding Photography
Telling the story of your wedding day.
It's not all romance and flowers. Real love's raw and a bit messy. You probably want to kill them every time they pause Grey's Anatomy to go pee. It takes hard work, but it's worth it knowing you can be your totally weird and wonderful self, having belly laughs over jokes only you two get. 
That's marrying your best mate.
But the thought of posing in front of the camera all day makes you feel, well, urgh. You like those natural shots, the ones you didn't realise were being captured. 
You know the ones… The ones that tell stories.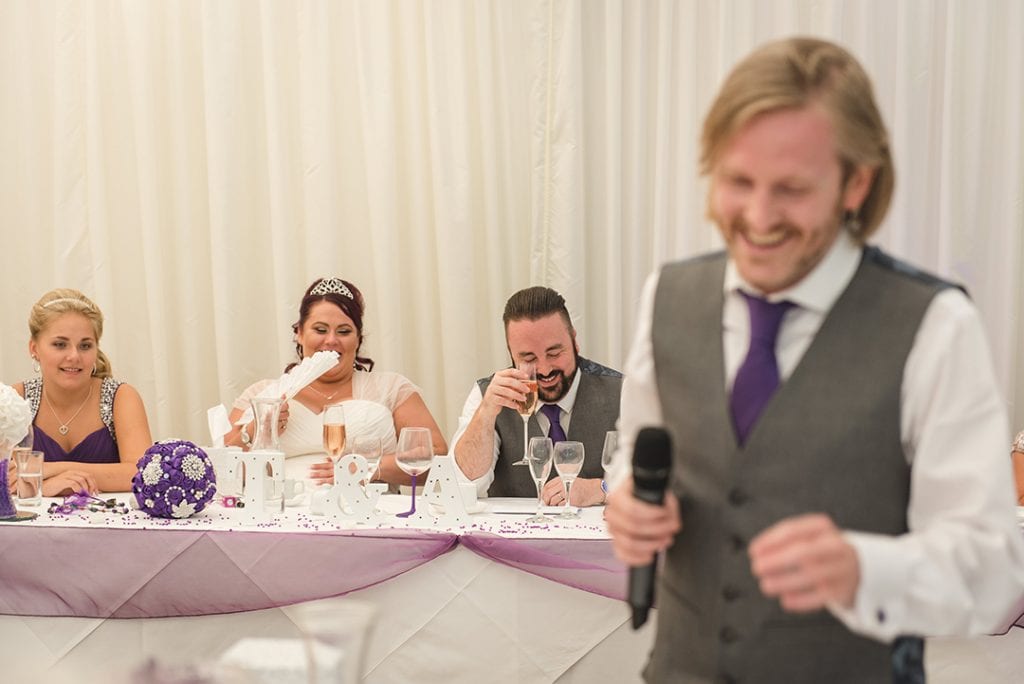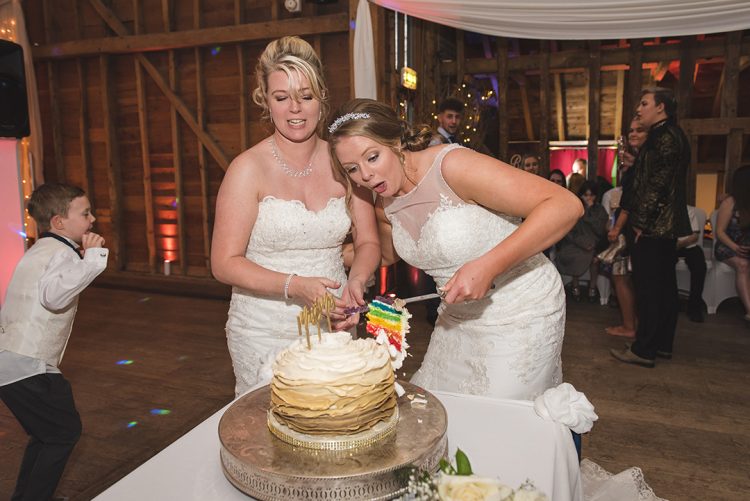 The one where Aunt Jean drunkenly took to the dance floor. When your family teared up when they saw you. The speeches that made you laugh so hard and cry at the same time. And those few minutes you had together, where you actually had a blast in your photo session.
Because you just want to have the best day ever, knowing the important moments are covered while you focus on having a good time.
I want that for you too.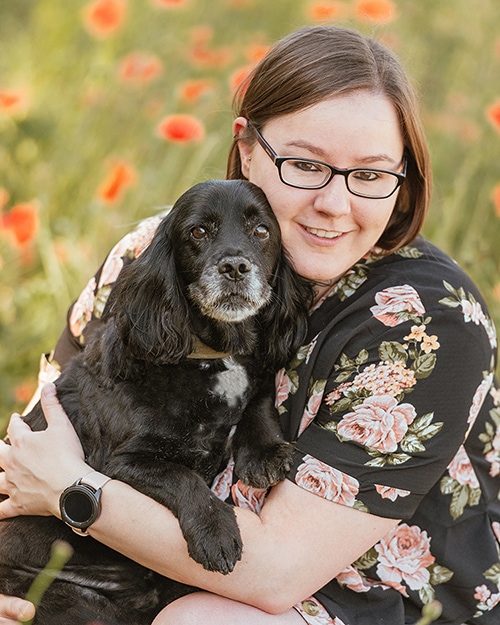 Hi! I'm Lindsey (she/her). I'm all about real, honest connections. My superpower is putting you at ease, helping you relax and encouraging you to be you!
You won't be saying cheese, feeling stiff or be wondering what you should do with your hands. And we'll create amazing images together where you'll feel more connected than ever!
I'm a self confessed Netflix series binger (any recommends?), bookworm (I love a good crime novel, but will read anything) and dog mum to the cutest rescue oldie from Spain.
I love nothing more than good ol' cuppa tea, walks with the doggo and curling up on the sofa (aka giant dog bed) together.
Lindsey x
Wedding Photography Information
WEDDING PHOTOGRAPHY
Learn more about how I can help you create awesome wedding photos while you enjoy your day.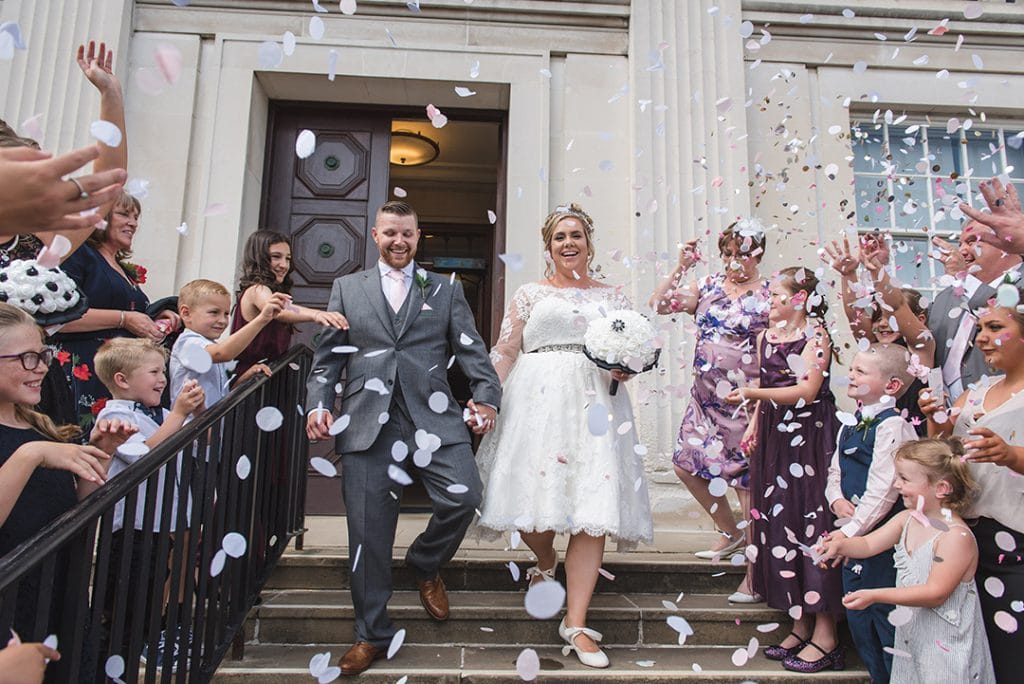 WEDDING PHOTOGRAPHY FAQs
Questions? See if they've been asked and answered by heading to the frequently asked questions page.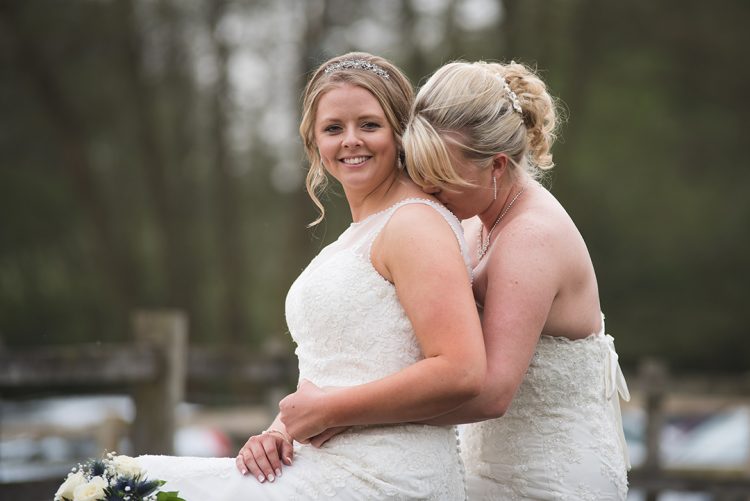 WEDDING PORTFOLIO
Check out a collection of my favourite wedding photos all in one place and get a feel for my natural, warm style.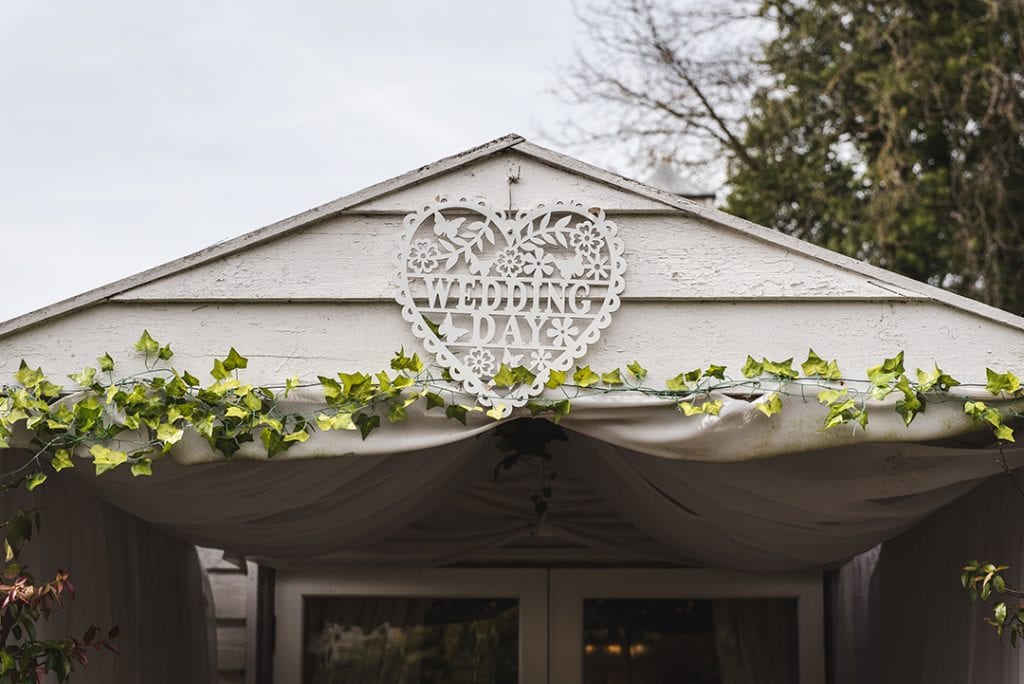 Shall we Take the Next Step?
Let's get to know each other!
You should love your photographer.
So let's have an obligation free chat about your wedding to see if we're the right fit for each other.
Real Weddings & Planning Tips!
Friends before marriage?  Natalie & Tony had their Moot House Social Club wedding one very warm day in August! But their story starts earlier than that. First, Becoming friends and favouring lots of laughs and bants, their relationship is certainly one of real,...
read more
Get the Ultimate Wedding Planning Spreadsheet Now!
Subscribe to receive tips, stories, first dibs offers and more - starting with this exclusive, stress-free wedding planning spreadsheet!
Overcome wedding planning overwhelm with this spreadsheet that'll help keep wedding planning simple and stress-free.
I don't flood your inbox all that regularly 'cause it's hard to keep up writing so many emails - but you can still unsubscribe at any time, no hard feelings!
Privacy Policy