the Lion House Winter Wedding
The Lion House is a wedding venue I've always wanted to photograph at. It's relaxed nature and epic picturesqueness just had me dreaming of the day I got to shoot a wedding there.
When Nicola & Kevin got in touch with me about their Lion House wedding, I was excited. 
Not just because it was at The Lion House. But because Nicola told me they were planning a relaxed wedding. Go on, my brain said as my eyes scanned quickly to read her email!
She went onto to tell me about the importance of having a relaxed day with their family and friends, and just having an awesome party together. They didn't want too many formal photos, and they didn't want to get hung up on the details.
Sold. 
I replied to their email with such excitement. I really hoped they'd chose me to capture their day, because it sounded like exactly the type of wedding I was put here to capture.
Wedding Ceremony at the Lion House
Spoiler, they totally chose me! 
It was bittersweet because it was the last wedding of the year. But yet, it was a ruddy amazing way to round off the season! I'm so honoured, humbled, and grateful to have shared this day with Nicola and Kevin.
You'll see from the photos in a sec, but their wedding was full to the brim of smiles, infectious laughs and a whole lot of love. These two, my goodness, just had an absolute blast.
They didn't need anything more than each other, and their friends and family celebrating with them.
Sometimes, it's not black and white to find the person you're meant to be with, there are grey areas. And sometimes you've got to live another life first. And when you're lucky, you get a love like this.
the Lion House Wedding Photography
That's their story, and it's a joy to tell for you in photos here.
It was hard to narrow down to so few, but here's a few highlights from such a fantastic, relaxed day. What a way to end the year!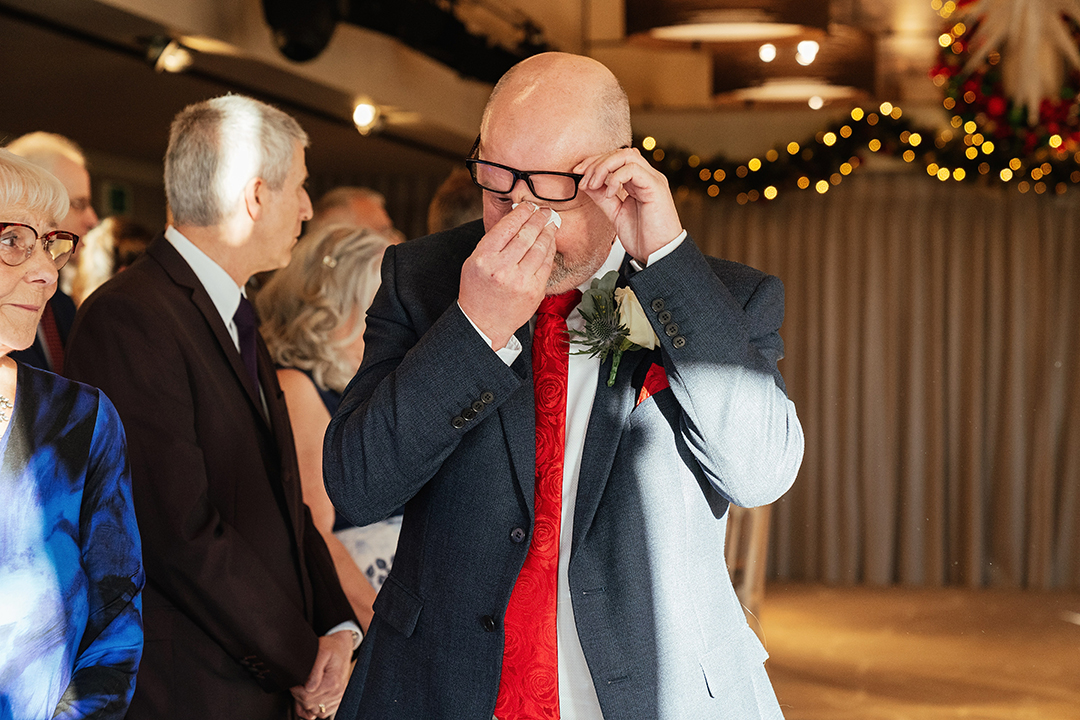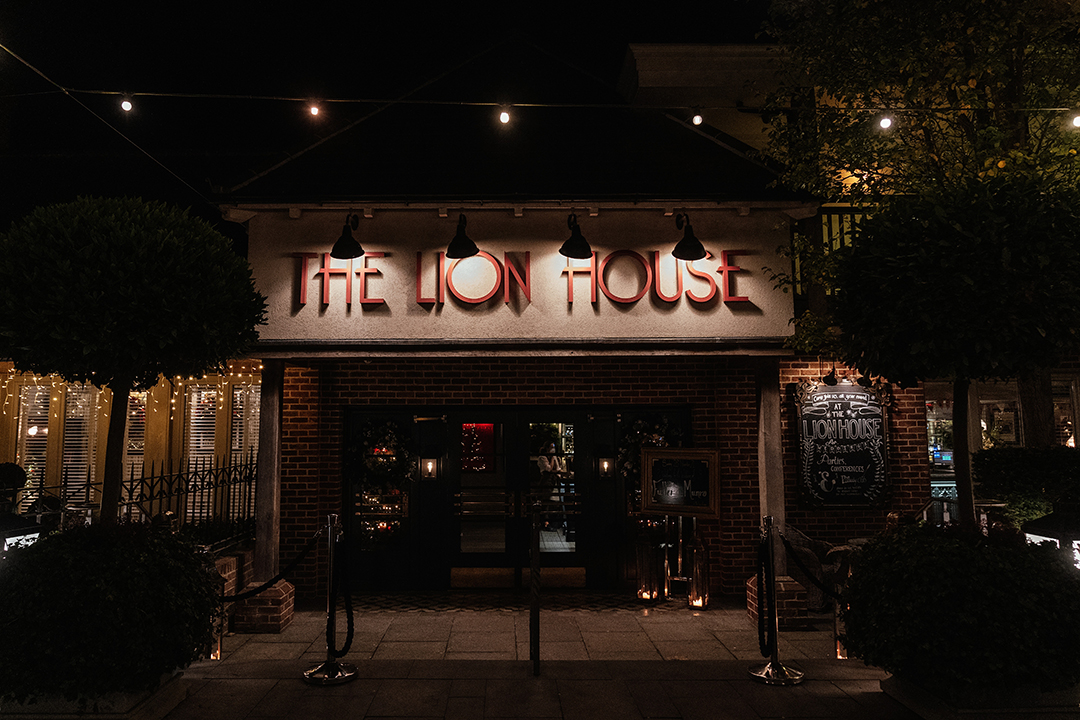 Want the Relaxed Fun of Your Wedding CAptured?
Check out more about my wedding photography by clicking below! 
Wedding SUPPLIERS
If you helped supply this wedding, let me know and I'll happily add a link to your website here! 
VENUE: