The Rayleigh Club Wedding
Vikkie & James said their vows in a gorgeous twilight ceremony at their The Rayleigh Club wedding.

Sometimes in order to find your prince, you have to kiss a few frogs before, right? 
⠀
But, when you find that prince, and you get to plan your wedding together, exactly the way you want it. The wedding that you truly want to have.
⠀
And sometimes, magical sunsets happen. 

Real love isn't as easy as fairytales, but when you find your person, that's all that matters. 
Twilight Wedding at the Rayleigh Club
The thing I love about photographing weddings, is your unique stories of how you found each other.
Ceremony set for 6pm, it was certainly the latest ceremony time I've shot before.
Vikkie & James had a vision for their day, they didn't want to have a meal and a buffet separately.
They wanted it all to flow together to be more of an evening celebration than an all day event.
Being married before, it's exactly what suited them, and what they wanted for their wedding day.
EVERY wedding is unique. And every wedding is a joy to get to know what matters most to you and be able to capture treasured memories of those moments for you.
The Rayleigh Club Wedding Photography
We had to work quickly with the fading light, but I think you'll agree we got some awesome photos.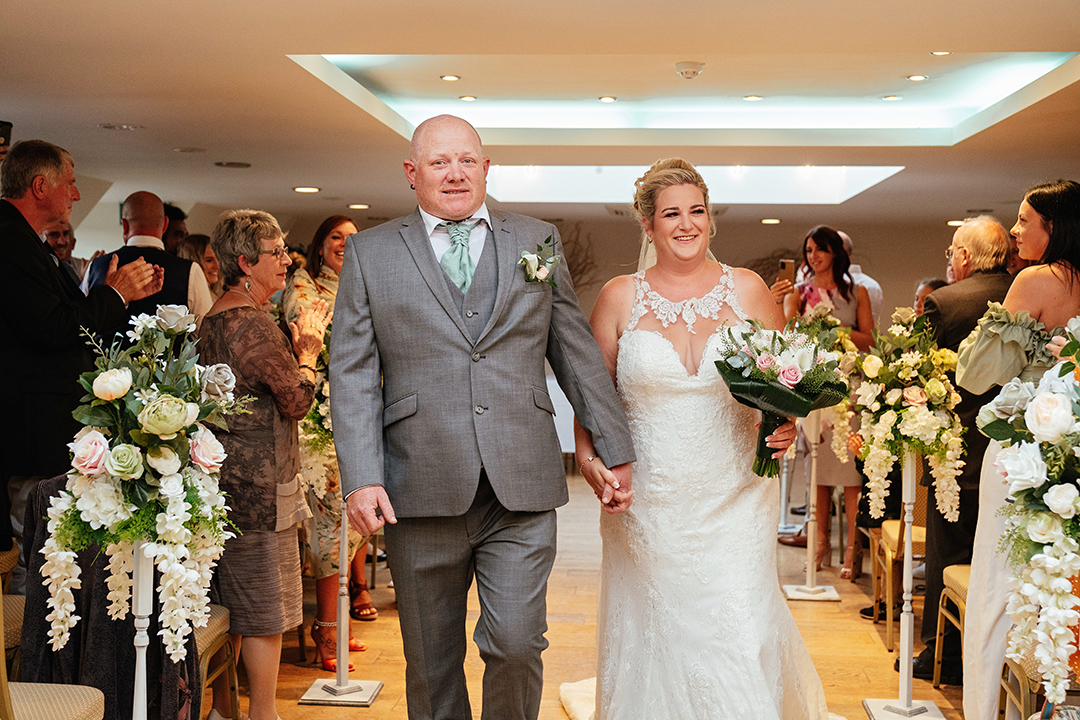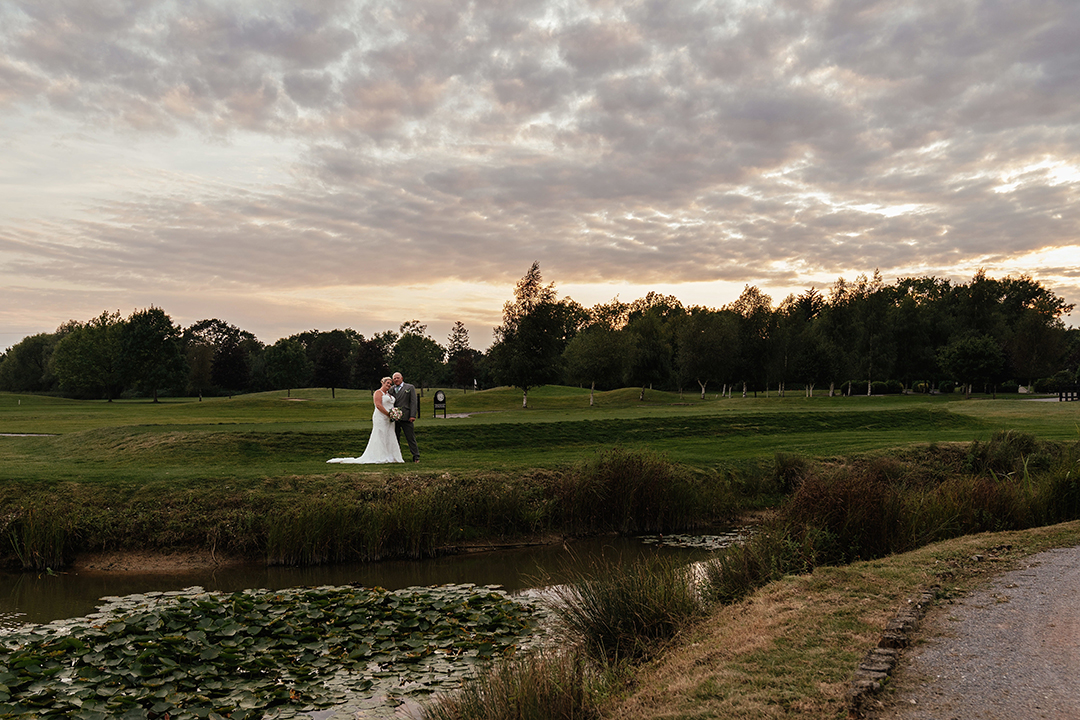 Having a Twilight Wedding? 
Find out more about my photography here!
Wedding SUPPLIERS
If you helped supply this wedding, let me know and I'll happily add a link to your website here! 
VENUE: The Rayleigh Club