FUN PET & DOG PHOTOGRAPHY CAPTURING THE SPIRIT OF YOUR BEST FRIEND IN HARLOW, ESSEX
"Why does watching a dog, be a  dog
fill one with such  happiness."
Our pets touch our hearts in amazing ways, they are so innocent and yet have their own personality and spirit. They can't communicate with us humans in English, and yet they communicate with us on a much deeper level. 
They have no ill intentions and only want to give us their love. In fact they're so amazing that they advanced from wild animals to being domesticated and giving love because they knew we'd take care of them in return. They are so unlike humans, and so worth celebrating.
Capturing their character.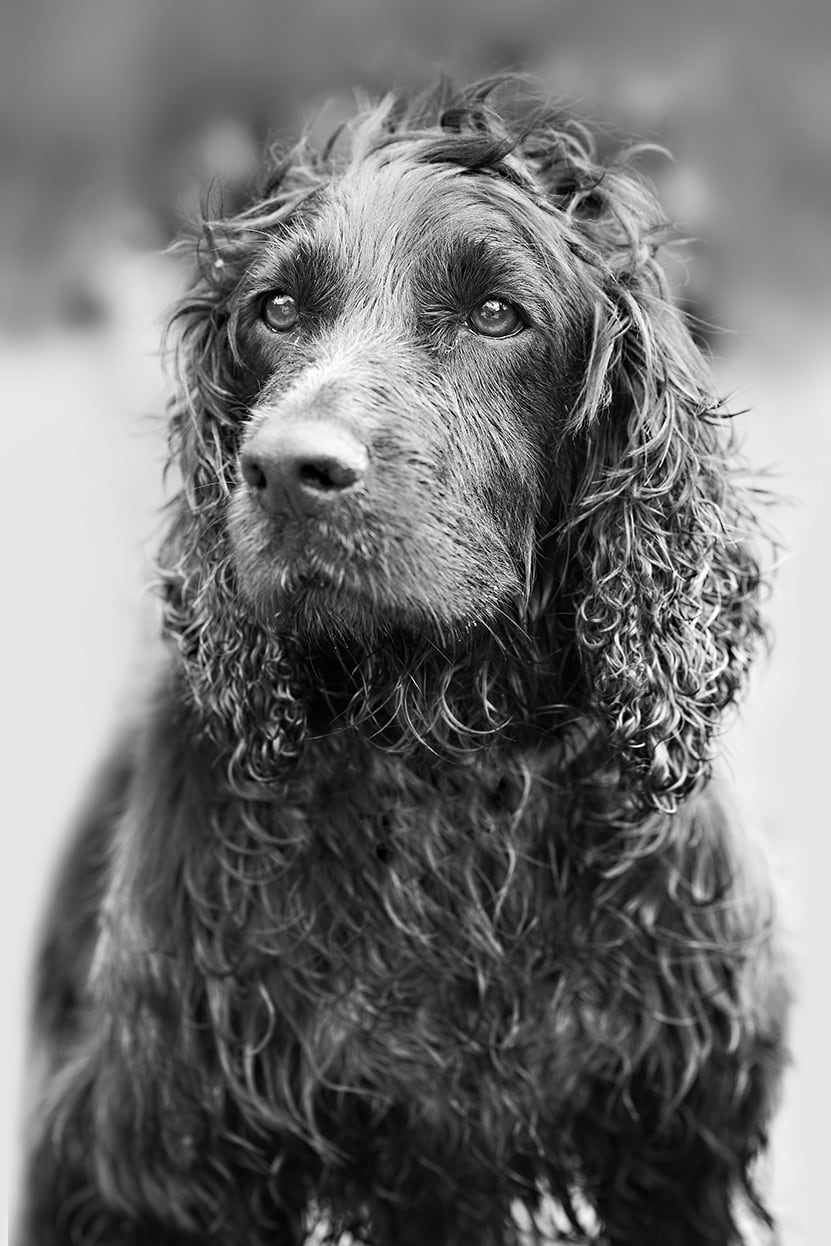 Okay, you might have realised I'm a tad dog obsessed (I love cats and other animals too), I can't help but smile every time I see a dog playing (or just walking down the road, to be fair). They're just so easily happy, wouldn't the world be great if humans were as easily pleased as dogs are? 
I really do think they touch our lives in an amazing way, and I'd love to capture that for you. Dog photography sessions are about capturing a perfect mixture of portraits that showcase the personality of your best friend, some action shots if it's possible to show their spirit, and photographs of you together to show your relationship. 
Because best friends are hard to find, it's worth holding onto that relationship! 
"The world would be a nicer place, if everyone had the ability to love 
as unconditionally as a dog."
WHAT MY PET PARENTS THINK
Oh my gosh…. I'm in love!!! This is amazing!!! Seriously it's brilliant, you've got him perfect, just perfect.
Attending Epping Town Show 2019 I received an email from the organiser's of Epping Town Show asking me if I'd like to come along and have a  dog photography pitch at the show. I checked to see if I was free and while I had a wedding the day before, I had nothing...
read more
DOG & PET PHOTOGRAPHY SESSIONS
Session Fee
1 HOUR PET PHOTO SESSION
1 hour pet or dog photography session in the location of your choice

1 FREE 10×8″ print

Online gallery to view and purchase images
For a full pricing brochure please get in touch by filling out the contact form below or emailing me at contact@lnzphoto.com