The Parkyn's Family Photography at Pishiobury Park, Sawbridgeworth
Natural Family Photography in the Park
Pishiobury Park is one of my absolute favourite places to hold photo sessions as it's a huge park with so many photo opportunities. While I shoot there a lot, I never run out of ideas and always come back with something totally different and unique to the family I take there.
Natural locations and parks are fantastic for photographing families in, because it takes the pressure off. It's not as intimidating as with elaborate studio set ups, it gives you the chance to relax, enjoy the nature and have some beautiful photos taken at the same time!
It's also a great way to spend some family time. I've often had people stay in the park after the session because they enjoyed it so much! 
Natural Family Photos – The Session
For this session we had a family of three; mum, dad and daughter. In my sessions we just take a walk around, we'll chat and if you have any ideas I always welcome them. This is your session too!
I'll stop you to take some photos, and we work with guides and prompts. I never say "right stand there and say cheese!" That's not my style, I prefer and love my families to prefer REAL photos, photos that tell a story, photos that show personality. Photos where you can be you!
Why My Family Photography Sessions Take Place at Sunset
We set out to shoot at sunset, which is my absolute favourite time of any day! There's so many different but beautiful things that can happen when the sun sets. It makes it a challenging but oh so exciting environment to work in.
With the sun being so low in the sky you tend to get lovely soft light. So we need to make sure we get out at the right time of day to achieve this look.
And when the sun dips behind the horizon you've got a whole new look again.
I hope you've enjoyed reading this post, if you did please leave a comment and let me know your thoughts! Until next time.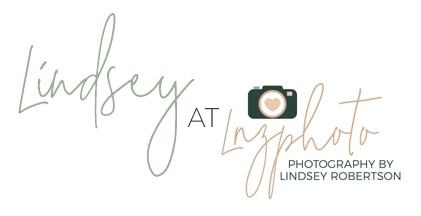 Ready to book your sunset session?