Manor of Groves Wedding with Annisa & Lewis
Annisa & Lewis have had quite the journey with me. From an engagement shoot, to their legal ceremony at Bishop Stortford register office. Now onto their blessing and reception at their Manor of Groves wedding.
It wasn't conventional, but what is the fun in that? Capturing their Manor of Groves wedding wasn't by any means easy (I'll get to that in a minute), but it was a whole lot of fun. 
If you missed their legal ceremony at Bishops Stortford register office, come check that out here. 
Weddings with Personality at the Manor of Groves
They'd always planned a two-parter wedding, these two. Even before Covid where it quickly became the norm. And I LOVE the way they did it.
They had their legal ceremony, with their closest friends and family, followed by a nice meal. Then the next day had their full wedding day, which instead of the stress of a ceremony, included a ceremony style blessing done by a friend.
It wasn't legal, but they'd done that bit. This blessing though, was way more personal. And so created a beautiful balance. This is an awesome way to structure your wedding, 'cause a personal ceremony is just unbeatable.
So having the best of both worlds, is just, well the best of both worlds!
Manor of Groves Wedding Photography
Logistically planning weddings during a pandemic isn't easy. Second shooters are reluctant to shoot as they don't want to risk their own wedding bookings. And with shooters testing positive all over the show there was a few weddings I had to fill in for other photographers for. 
Now as you know, Annisa & Lewis split their day into two, consecutive days. And my second shooter, and good friend, was booked to shoot their days with me.
The morning of their second day, at the Manor of Groves, her family tested positive (she was negative). And while the rules technically said she could come, we decided it was better if she didn't. 
It's one of those situations you hope to never find yourself in. If nothing else, they still had their main shooter, me. And luckily, because I have a brilliant bank of photography pals willing to help out at a moments notice, another second arrived and the day was captured as planned!
I've since saved the bacon of one of the photographers I called that day that couldn't make it, funny how things go, isn't it?
We managed it, and captured some more bloody awesome images of their day – part two!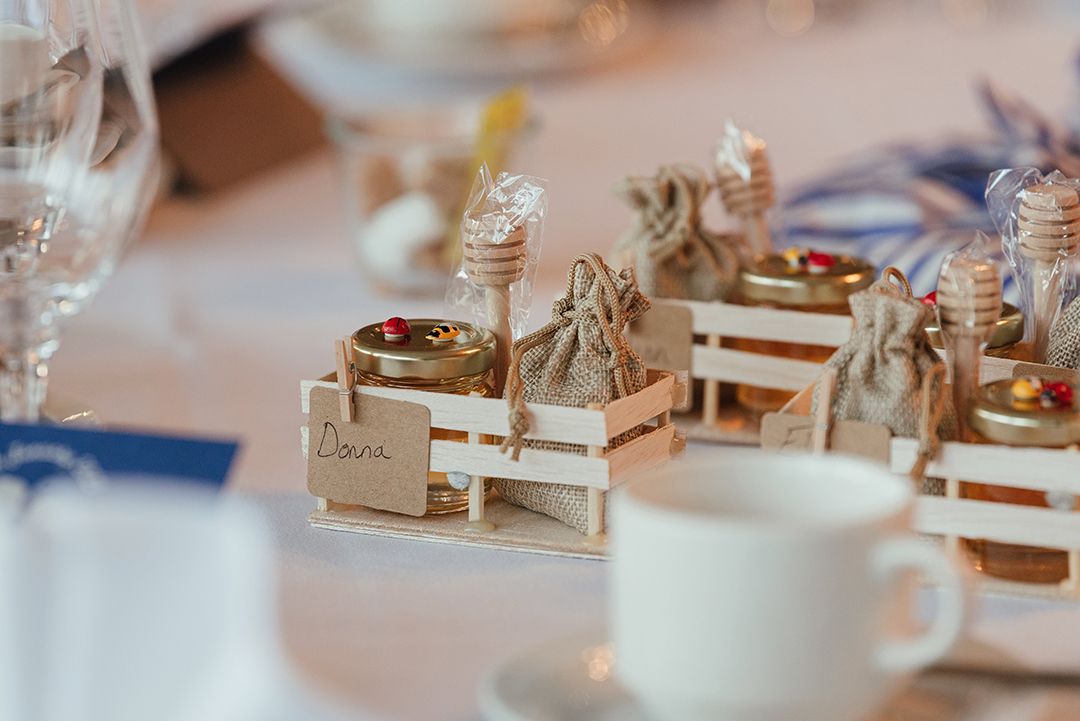 Getting Married at the Manor of Groves?
Come check out my wedding photography services to see how I can help you capture your perfect day.