Harlow Dog Photography With Doggy Duo, Arnie & Teddy!
I met Arnie & Teddy's human at Epping Town Show 2019. You can read more about here. After the show, we booked in a full Harlow dog photography session to capture doggy duo Teddy and Arnie.
Two very different dogs, each with their own unique character. You can totally tell just by looking at the photos. Guess who's the more playful of the two? And who prefers to cuddle up with mum? Arnie is on the left, and Teddy on the right in the photo above. I'll pop the answer at the end in case you're wondering!
When you've got two very different dogs, you have to approach how you photograph them a bit differently too. You've got to take into account their needs and well being, above all else. While we could let Arnie off the lead for a bit of a run and play, we weren't able to do that with Teddy.
I have to adjust my thinking and work in a way to still be able to achieve some great shots. This could mean having the dog owners running along with the dog on the lead so we can capture some action shots. Which is exactly what I did here. I also did this for Max the Maltese Cross' photography session. You can read more about that session by clicking here. 
Choosing your Harlow Dog Photography End Products
It's always difficult to know what to do with your photograph, so I advise making intentions. If you go in with the intention of knowing where you'd like to hang the big one on the wall, or if you'd like an album to keep as a keepsake it'll make choosing your images a lot easier.
For Arnie & Teddy's session we created a collage which will be printed onto a canvas to go on the wall with some additional mounted prints, that will be ready to pop in a frame when the time comes! It's always a pleasure ordering the end products – I think I get almost as excited about this as you guys must do! 
Below is the final collage that will be printed onto canvas, followed by some of my favourite photos from the session! If you'd like to have your dog photographed, send me an email at [email protected] and I'll be happy to send you some more information. Alternatively, check out my pet photography page by clicking here.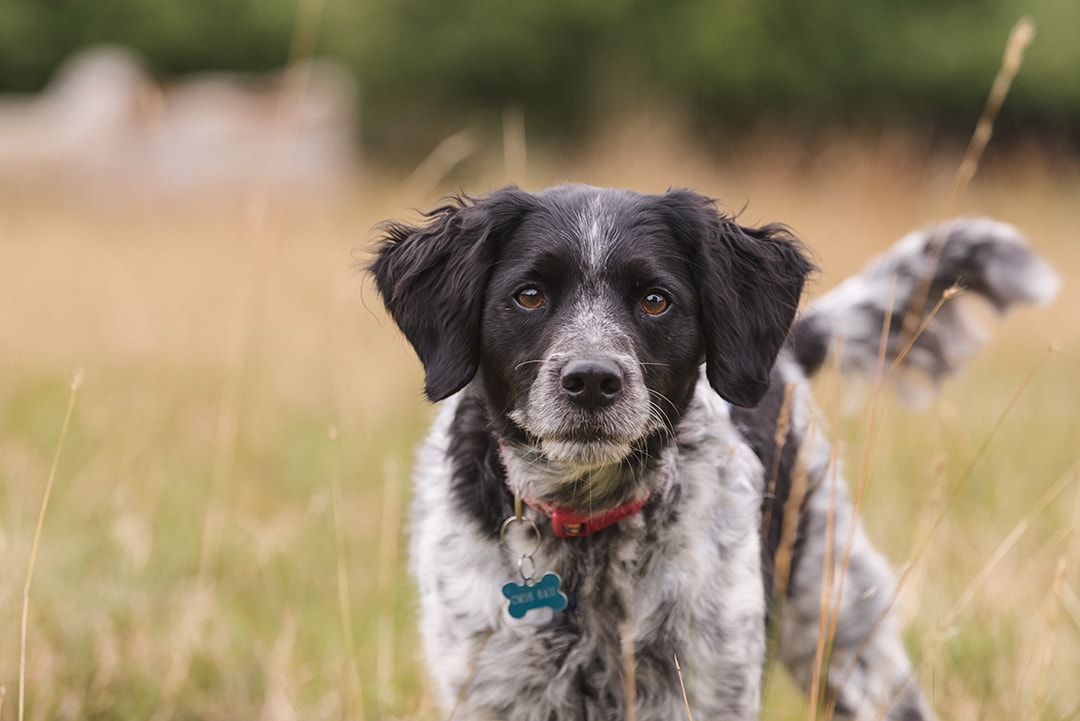 Did you Get it Right?
Arnie is the most playful & Teddy loves cuddles with mum!