Colville Hall Wedding
"I'm actually really glad there's only 15 people here." Ben said as I asked him how he was feeling on the day of his and Becky's Colville Hall wedding.
After planning for an original wedding at Colville Hall of 60+, cutting the guest list down to 30 was hard enough. But to have to cut the list in half again to only 15.
Brutal. Do you carry on and get married? Do you bring the date forward so you can get in 30 guests? Do you postpone?
Both are physiotherapists who were working crazy hours and dealing with a lot during the pandemic, it's easy to understand that they were really looking forward to their wedding.
Fast forward a bit and their honeymoon has been cancelled twice. But the positivity from them is infectious, and I was so honoured to have been able to capture their day for them.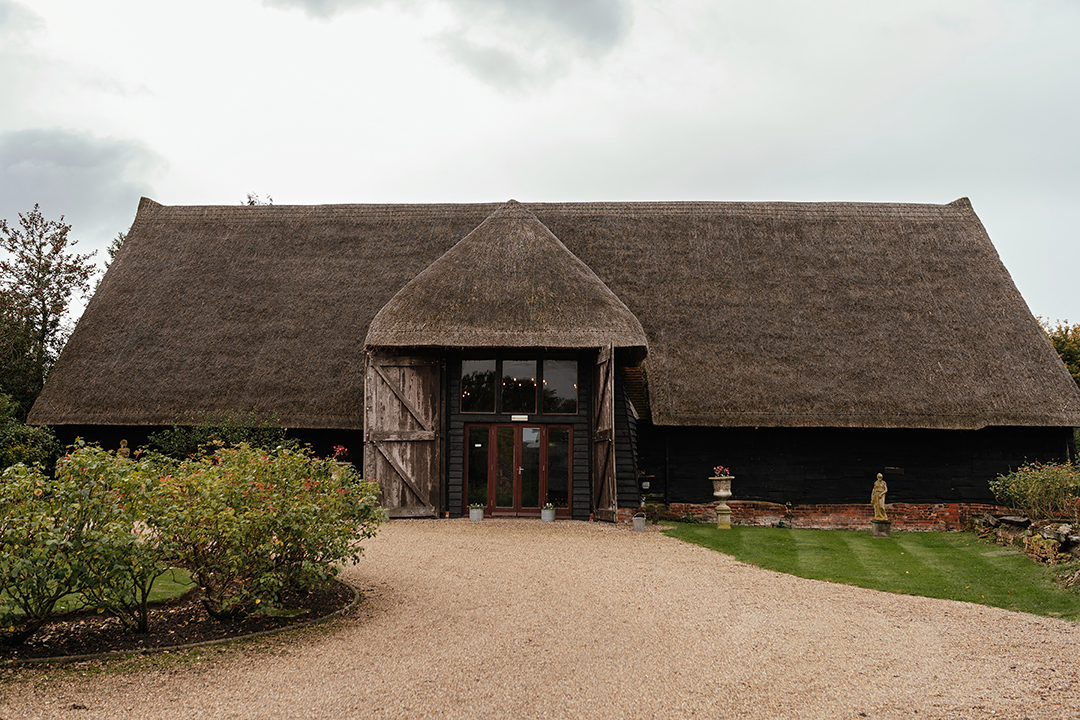 Colville Hall Wedding Venue
Getting ready at the stunning thatched barns at Colville Hall, Becky & Ben definitely made the right decision for them. It was the first venue they'd looked at, just like they'd bought the first house they viewed. 
In fact, Becky & Ben had grabbed life by the horns on many occasions, they couldn't not stick with their first wedding date. 
So with their significantly reduced guest list, they decided to go ahead. Albeit with a few alterations to the day. No caricaturist. But they still got a pretty enormous cake! And it did ease Ben's nerve's a bit to know there were only 15 people in the crowd.
Going small definitely doesn't mean there's any less love in the room. 
Ceremonies in the Orchard Barn at Colville Hall
Having their ceremony in the gorgeous Orchard Barn at Colville Hall, Becky & Ben were accompanied by their 15 AND their dog, Buzz. 
TOP TIP: The dog doesn't count in the guest list! I know, right!!
Spacing the chairs with social distancing in mind made for a great set up, and it looked fantastic. I LOVE these little wooden chairs against a barn beam backdrop (try saying that really fast!). There's something about the naturalness of all those warm wood colours that makes me jump for joy!
Receptions in the Mill Pond Barn at Colville Hall
As their guests sat down we took a walk around the gardens at Colville Hall, stopping when we had a beautiful backdrop and awesome light. We stopped a lot. 
There's a lot to see in a short distance at Colville Hall, and having use of two barns means you don't have to wait for the room to be "turned around".
Preparing a lot of their wedding bits themselves (well by Becky!) they'd put so much time and effort into making the day and the décor perfect. Down to the self made Mr & Mrs sign, the veil from eBay that mum helped make perfect with hours of labouring love, flowers, sweet jars, and more!
There was a whole lotta love that went into this day. 
While Becky & Ben got ready to cut their cake and share their first dance, their families remained seated and watched from a distance. 
There was no dancing into the night and I made my way home shortly after their first dance. Getting home and making sure those precious memories were safely stored and backed up.
Colville Hall Wedding Photography
Now you've heard about Becky & Ben's amazing Colville Hall wedding journey, how bout some pics? It's only fair, right!?
Watch the video above for a highlight selection, or scroll through the images below.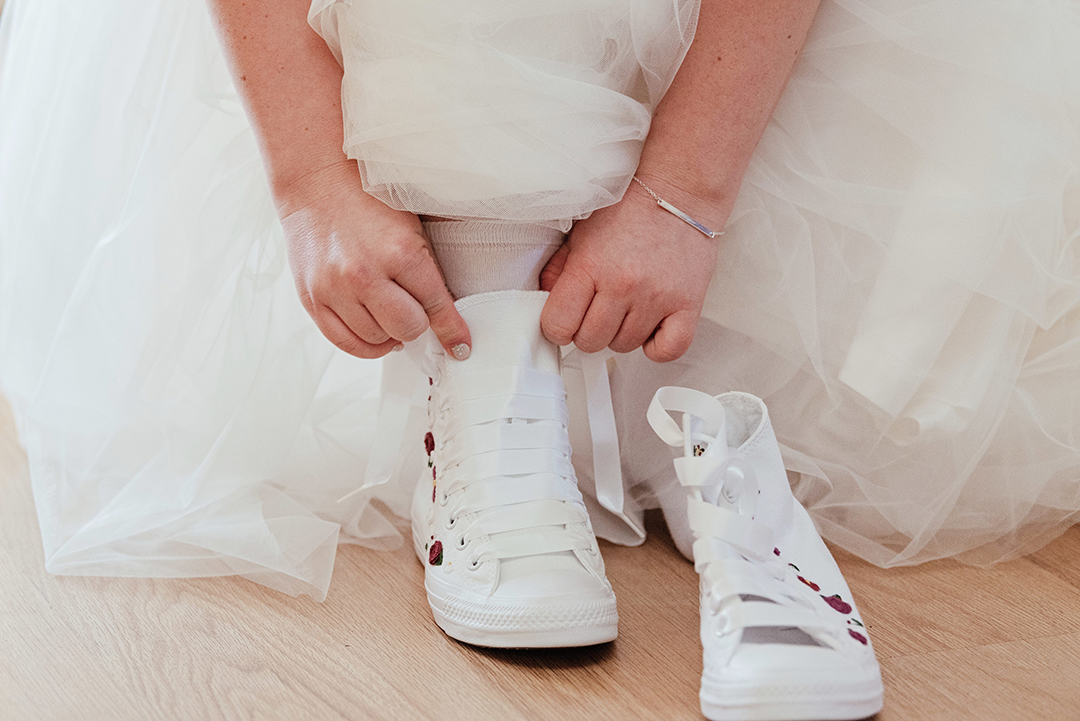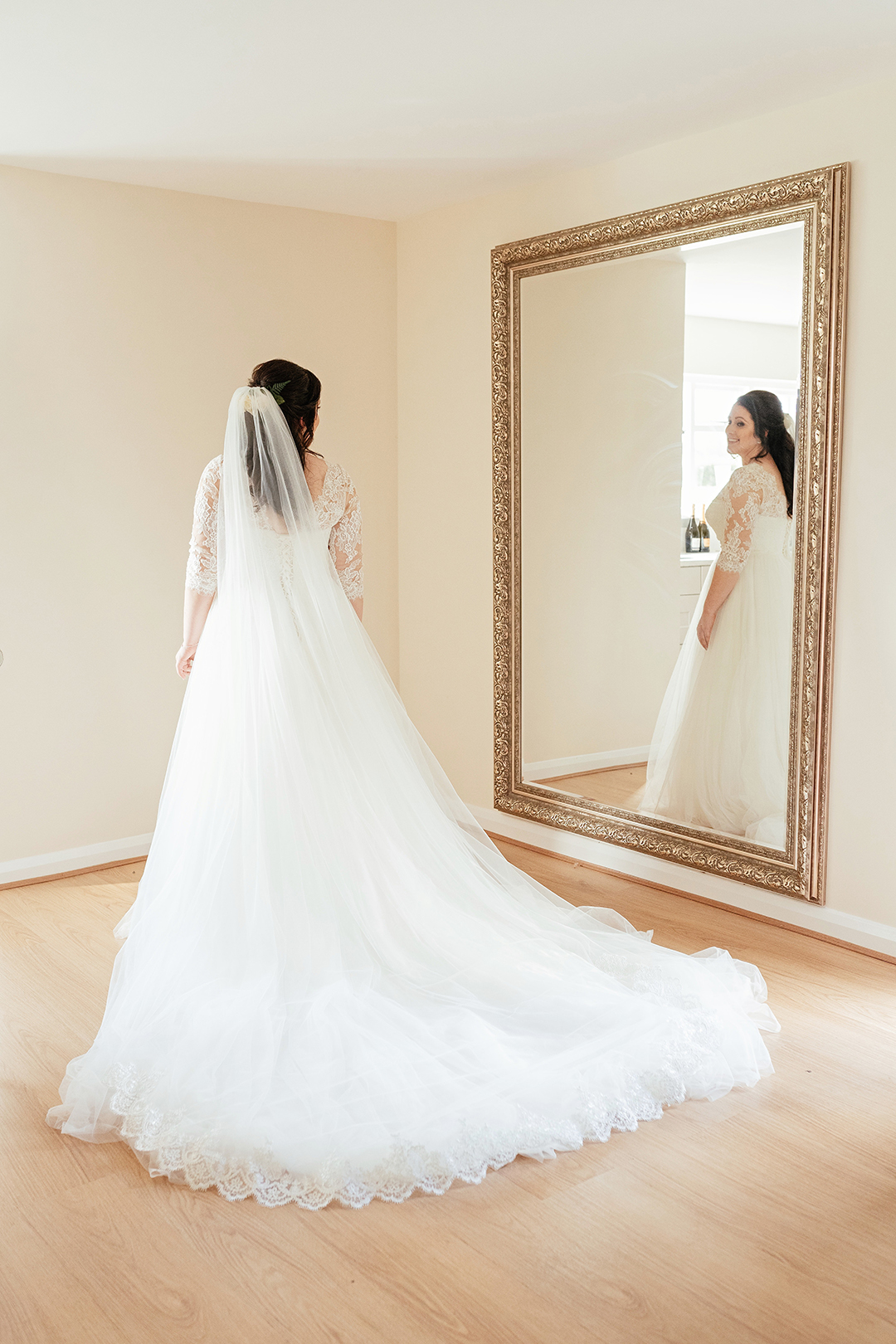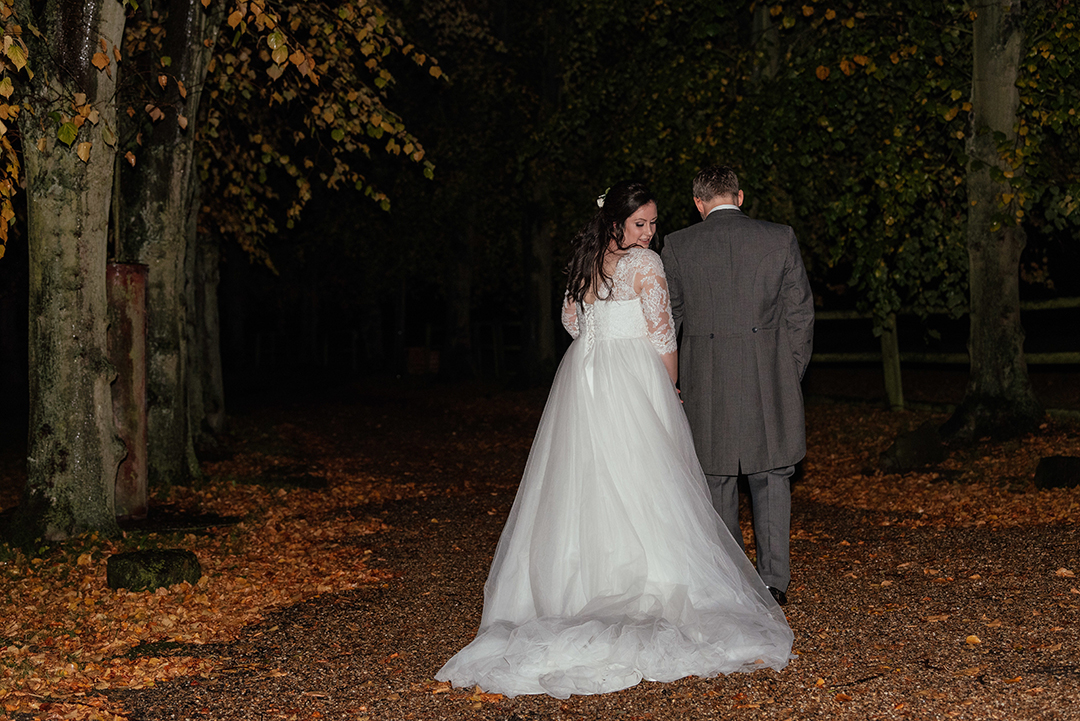 How Do I Get to Colville Hall?
Set on the Essex and Hertfordshire border in the village of White Rhoding, Colvile Hall isn't too far from Chelmsford, Harlow, Bishops Stortford and Epping.
Colville Hall
Chelmsford Road, White Roding CM6 1RQ