6 Things to Consider Before Choosing Your Perfect Wedding Venue
You're engaged and starting to plan your perfect wedding day. The first thing you're thinking about is picking your date and venue, but you've no idea how to go about choosing?
Well sit tight, spend a couple of minutes reading this post and you'll soon be enlightened!
1. It's boring, but we need to talk about budget.
The biggest and most important factor is thinking about your budget and making sure you can afford your dream wedding at your dream venue.
2. Consider your guest count, before starting the venue search!
It sounds counterintuitive but some venues might not be able to accommodate your guest numbers, so it's important to give this some thought.
3. Location, location, location. This can set the tone of your wedding day!
Do you want somewhere close to home or are you happy to travel? Would you like your venue to be set in the countryside or in the city?
4. Visit a similar time of year you'd like to get married, if you can.
If you're planning a wedding you're usually doing it a year or so in advance so can do this easily. If you can it's well worth it! Wedding venues can look vastly different in the seasons, and this might impact your choice!
5. Can you get outside catering if you want?
Some venues will only allow their own caterers which you might not want if you want a specific type of food.
6. Do they offer accommodation for your guests?
This may or may not be important if there are hotels nearby, but it's certainly something to consider for the ease of your guests arranging travel.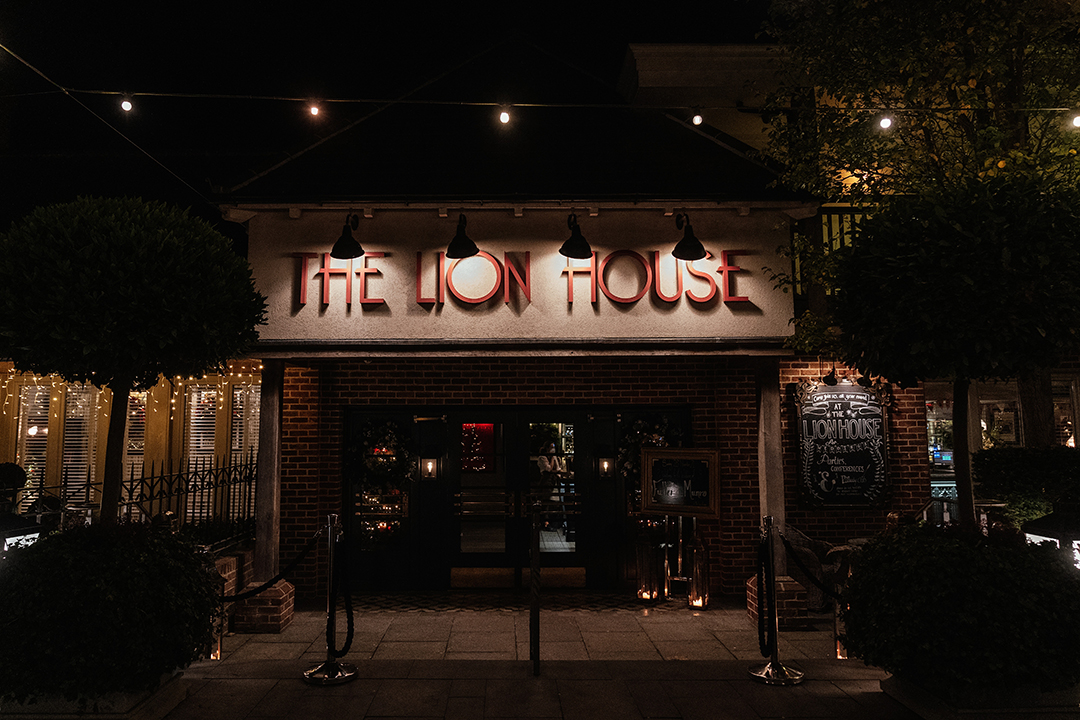 Top Tip For Choosing Your Perfect Essex WEdding Venue
My overall top tip for choosing the perfect wedding venue however, is simple but effective:
Choose a venue that aligns with the vision you have of your wedding.
Base all your decisions around that vision. (It's how I make business decisions – if it doesn't align with my values, it's not happening!)
Do you want a relaxed and rustic affair with minimal work needed? Barn venues are for you!
Or do you favour the outdoors and want gardens for miles? A country house might be your bag.
This is very general but if you narrow down to the types of venues you'd like to visit, that can narrow the search a bit.
Always ask yourself; "is this the kind of wedding I want? Can I see myself getting married here?"
And if you'd like to see some of my fave venues in Essex, come check out my Essex Wedding Venue Guide!